Crypto trading is a profitable venture for those who are experienced and have mastered the necessary skills and strategies. However, it can be a scary journey for beginners, as they're bound to make mistakes and resultantly, lose lots of money. This is where mirror trading crypto makes things easy!
But what if there's a strategy that allows you to earn money while you are still a novice trader? This is the biggest advantage of mirror trading. Read the article further for more elaboration on mirror trading and its pros and cons.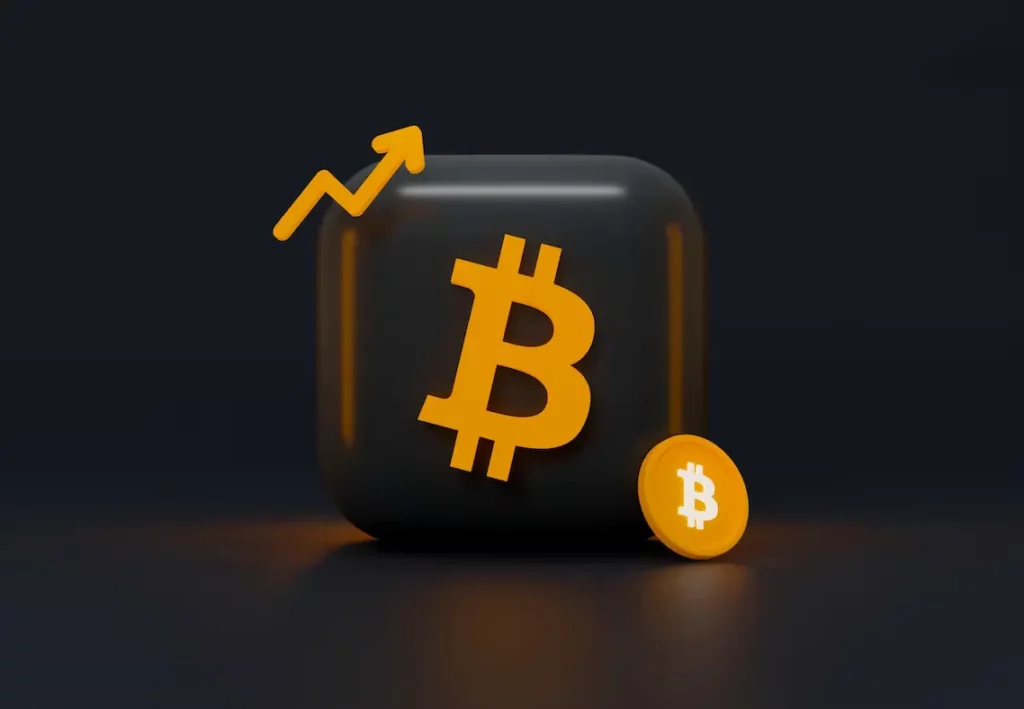 What is Mirror Trading Crypto?
Mirror trading is an algorithmic type of trading where you copy the moves and the strategies of a successful trader to replicate their result in your trading account. Because the process is automated, it mirrors all the trades and the trading behaviors of the expert trader without your participation. In other words, your trading account is linked to the master trader's account and automatically executes the same trades and yields the same result.
Some exchanges and trading platforms that support mirror trading have lists of successful traders that you can mirror their trades. Usually, the trading history and performance of these master traders are published, so you can review their past trading behaviors and results. This will help you choose a trader with satisfactory performance and whose trading strategy aligns with yours.
Mirror trading started around the year 2000 and was popular in the stock market and forex trading. At that time, it was not common among retail traders and was only available to large institutional traders. But as the trading industry expanded and more trading software were being introduced into the market, mirror trading became an available option for all class of traders, including crypto traders.
How Does Mirror Trading Crypto Work?
To start your mirror trading crypto journey, you need to create an account with any social trading platform or crypto exchange that offers a mirror trading cryptocurrency option. This type of trading is still a new concept in crypto. Following that, there are not many platforms that support full-scale mirror trading crypto. So, you need to do your due diligence.
When you register with a mirror trading crypto platform, they give you access to the list of master traders that you can work with. Also, you have access to the profile of these master traders where you can study their histories, performances, strategy description, number of followers, and other metrics that will help you make informed decisions. Select a master trader that aligns with your preferred trading strategy and tie your account to his own.
As a mirror trader, once you've connected your account to that of the master trader, you're done. The master trader does the fundamental and technical analysis to find a good position that will profit him and his followers. All you have to do is to sit back and relax as the algorithm copies the trades of your master trader in your account.
Pros of Mirror Trading Crypto
Profitable For Novice
Mastering the skill of crypto trading requires your time, dedication, research, testing, and lots of fails. Profiting from the market during this process will be hard for you, especially as a day trader. But it's not good to restrain yourself from reaping the market opportunities just because you're still a novice. This is where mirror trading crypto comes in. By adopting the mirror trading option, you can be making a profit while mastering different trading techniques and indicators.
Free Experience for Beginners
As a beginner in trading, mirror trading puts you in a position where you're trading together with a master trader who has years of experience in crypto trading. You have the opportunity to see why, how, and when he executes the trades.
Note that this does not override the place of personal experience in trading, but by copying the moves and strategies of the experienced trader, you have an advantage over others, as it helps you avoid lots of mistakes and fasten your learning time.
Reduced Emotion in Trading Decisions
One of the crucial skills you must have to be a successful trader is the ability to master your emotions. Otherwise, you'll lack stability and may not be courageous enough to trade by strategy. It's easy to hit the exit button once a red candle starts to appear because you're afraid of losing the trade. Ironically, this type of trading behavior often leads to losses and regrets.
Mirror trading crypto lifts the responsibility of making trading decisions and places it on the shoulders of the master trader, who's better at mastering his emotions and sticking to his strategies. Also, the algorithm automates the trade for you, eliminating the stress and fear that comes with making decisions in trading.
Saves Time and Effort
Most of the time, the only work you have to do in mirror trading crypto is finding the best trader to copy his moves and trading strategies. The rest are dependent on the computer algorithm to execute. This is why mirror trading saves time and effort.   Of course, you need to be checking your account occasionally and also keep your eye on the master trader's performance to ensure he's still on top of his game.
Also, as an experienced trader, sometimes, you might be too occupied to do the trading by yourself. Mirror trading crypto allows you to still be reaping market opportunities while you're attending to other important areas of your life.
Cons of Mirror Trading Crypto
Dependency on Another Trader's strategy and Decisions
In mirror trading, you have only two options: to completely mirror the moves and trading styles of your master trader or drop them and go to the next master trader. Here, you don't have the option to make adjustments on your trade or opt out of some positions you deemed dangerous for your portfolio.
Once you've set up the process, it doesn't matter whether you agree with their trading strategies or not, your account will automatically mirror the trade. In other words, mirror trading crypto does not allow the trader to be selective or manage risks by himself.
Loss is Still Inevitable
No matter how successful and experienced you are in crypto trading, you can still enter the wrong trade and make losses. Positive past performances of your master trader don't guarantee he will not encounter loss in the future. Note that while the master trader is losing, you're equally losing.
Where to Mirror Trade Crypto:
My favorite exchange is Binance. I have found to be safe and trustworthy with very low fees. They do have a copy trading system where people share their trades. You can join HERE.
Conclusion
Mirror trading crypto offers you the opportunity to make profits from the crypto market even as a beginner in trading. Also, it helps you concentrate less of your time and effort on the market as the algorithm replicates the trades of your master trader.