Porsche NFT begins new collection with hype and confusion
Porsche, the legendary German luxury car manufacturer, halted its brand new Porsche NFT collection early on Tuesday, following a rocky launch and criticism of the company's Web3 strategy. However, the decision appears to have paid off, as the floor price of the NFTs has begun to rise on the secondary market.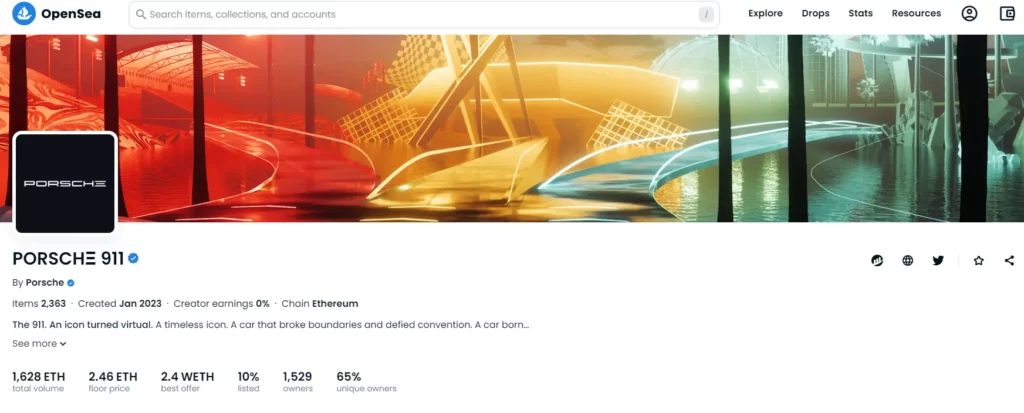 The NFT collection, which features virtual models of Porsche's 911 sports car, had originally been set to sell 7,500 tokens at a floor price of 0.911 ether (ETH), or approximately $1,420. However, upon launch on Monday, the secondary market struggled to meet this mint price, with many NFTs trading at a discount. This led to criticism from the NFT community, who pointed to the high supply and high initial price as factors in the collection's poor performance, as well as Porsche's weak understanding of Web3 and it's strategy around it.
Surprisingly, on Tuesday, Porsche announced that it would be ending the mint early, with only 2,363 tokens created. This supply shock sent the price of the NFTs flying on nft marketplaces. Data from OpenSea shows that the digital assets are currently trading for a floor price of 3.3 ETH, or approximately $5'000. The collection's total trading volume is approximately 1,300 ETH, or about $2,100,000.