Surprise token Listings on exchanges often have a positive impact on the price of that asset. Today, it is the Robinhood platform that proves this with the listing of the SHIB token of the Shiba Inu project. Moreover, they hype is at a pinnacle since a large portion of the $SHIB fanbase known as the #shibarmy has been reportingly asking the Robinhood team to add SHIB to its available cryptos for purchase.
Shiba Inu is Up over 15% in 24 hours due to these recent events!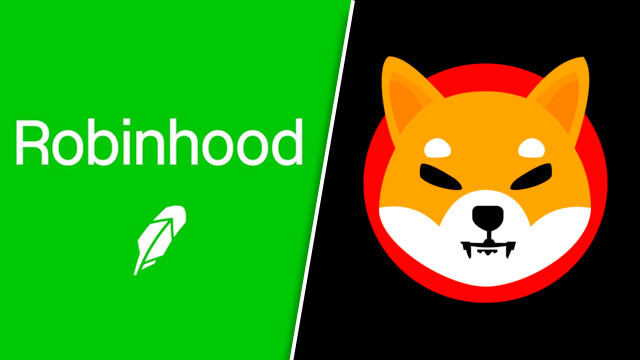 We were mentioning and analyzing this last October when the rumor of Shiba Inu's listing on the Robinhood platform was on the rise. It is now actually official: the SHIB token of the Shiba Inu project enters the wallets of millions of potential buyers on the hugely popular Robinhood app and its nearly 20 million users.
In a still bearish market environment with a -0.62% drop in 24 hours, it is hard to miss the more than 15% rise in the price of Shiba Inu (SHIB). A spectacular rise that allows the project to show the strongest increase in the top 100 on the day. At the time of writing, a SHIB token is being exchanged for $0.00002800. Furthermore,
Finally, If the addition of an asset helps to make it pump, as part of the Shiba Inu, it also tells us about the userbase of Robinhood that it has an audience particularly fond of meme tokens and highly volatile investments. In 2021, the platform communicated that Dogecoin represented over 30% of its revenues.
The Right Trader expects the shib token to move back to all-time highs very soon.
Solana, Polygon and Compound also added to Robinhood! However, $SHIB pumped the most post listing.