Bored Ape Yacht Club (BAYC), a set of 10,000 NFT digital monkeys, each adorned with special features and customizations, has become the most notorious NFT collection in the crypto space. Bored Ape prices have continued to increasing steadily since their debut in April 2021, despite some controversies that some accuse to be manipulation, BAYC's floor price which is the lowest price is currently hovering around 360K USD.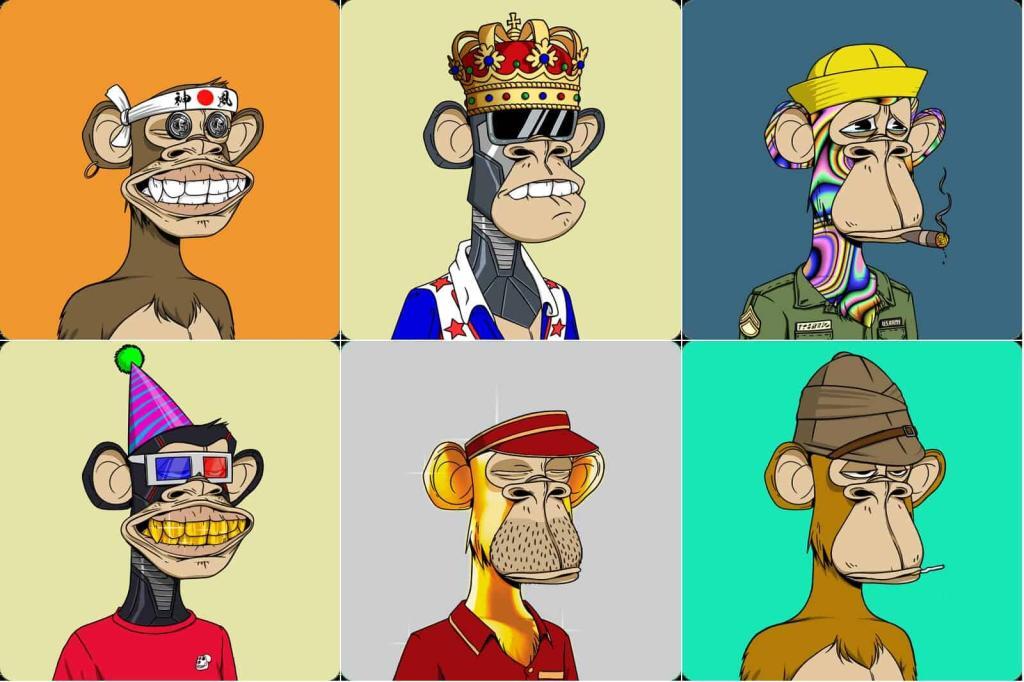 What's the game winning strategy with its large audience?
Interestingly, Yuga Labs focuses on creating a strong utility for their NFT holders. The aim is to continue to push the boundaries of what non-fungible token ecosystem can evolve into, and their products and services are strategically designed to build and keep the exclusivity of the BAYC community. Certainly, unlike most NFT projects, Yuga Labs has introduced tactics to boost user engagement. Any owners of Bored Apes NFT's and even their sub-collection MAYC, automatically become members of an exclusive club, with benefits ranging from VIP access to new offers to the ability to receive commercial usage rights from Bored Apes as well as massive surprise token airdrops through their own crypto coin known as ApeCoin.
The whole collection received a boost in terms of popularity when celebrities from around the globe gradually flocked to buy a copy of the collection. Included in this list are superstar athletes like:
Neymar owner of two BAYCs #5269 & #6633
Stephen Curry owner of BAYC #7990
Shaquille O'Neal owner of BAYC #14452
An everchanging NFT business
More recently, we saw Yuga Labs expanded its NFT ecosystem by acquiring multiple triple A "blue chip" NFT collections. Yuga Labs now owns all rights in the CryptoPunks & Meebits NFT collections.
Furthermore, Yuga Labs released Ethereum based, ERC-20 ApeCoin $APE crypto as a utility and governance. To retain the principle of decentralization, ApeCoin was launched by ApeCoin DAO, an entity responsible for implementing the decisions of the community.
The token supply distribution was divided as follows:
160 million apecoin tokens were allocated to Yuga Labs,
80 million goes to the founders of BAYC and Yuga Labs.
140 million have been allocated to 'launch contributors', which will most likely include Yuga Labs' investors.
Lastly, after a round of funding of 450 million dollars, one of the largest funding rounds for an NFT collection to date, Yuga Labs announced that it has now reached a valuation of $4 billion.
Following the controversial launch of ApeCoin, the token is in a downtrend and may still lose value due to rapidly growing concerns about its potentially inflationary token supply. However, if Yuga Labs to successfully launch the start of its metaverse Otherside, the NFT unicorn would probably manage to maintain ApeCoin market price.