Hedera Hashgraph $HBAR wants to attract fancy brands that are set to launch nfts throughout the metaverse. The HBAR Foundation, creator of Hedera Hashgraph (HBAR), has just announced the creation of a fund dedicated to the development of the metaverse called the "Metaverse Fund". The foundation will distribute 250 million dollars in HBAR crypto to this VC fund.
According to news published on 7th of April 2022, the fund dedicated to metaverse is intended to attract popular consumer brands and their customers to the Hedera Hashgraph network. With this investment, the HBAR Foundation is looking to attract companies that want to launch projects related to the digital meta worlds.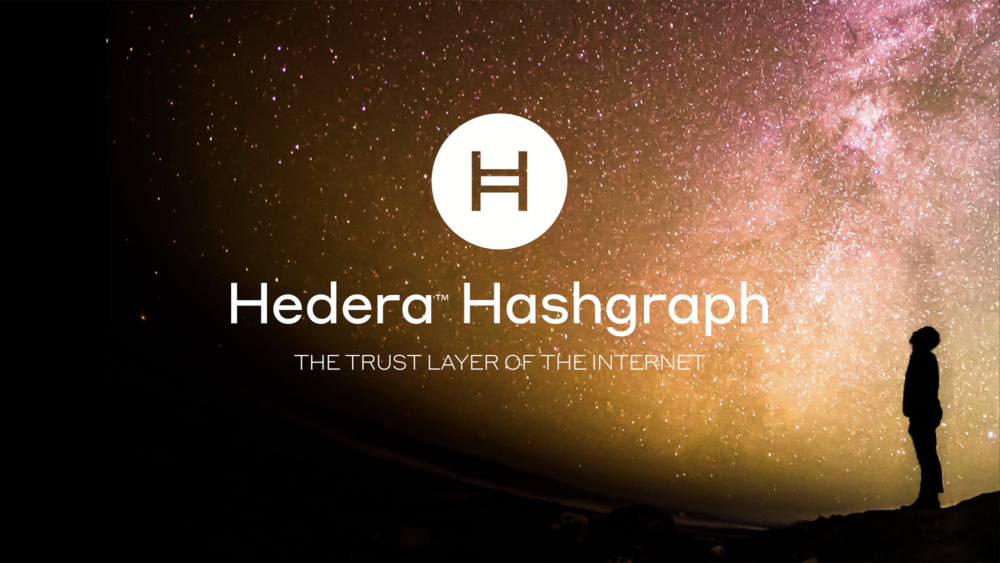 The fund targets not only businesses but also consumer projects. The fund's director, Alex explains this plan is designed to bring new users to the Hedera Hashgraph ecosystem. The manager specifies that non fungible tokens (NFT) are also part of the focus of the fund.
Currently, in the NFT space, the foundation plans to form partnerships with luxury brands, which are very interested in digital works with certification on the blockchain. In the last few months, huge brands such as Gucci and others have indeed launched nfts.
The HBAR Foundation will also focus on video games by supporting game programmers who include NFTs into their experiences.
The $HBAR token has a lot of support and is even backed by major companies like Microsoft. Times ahead are looking bullish for this crypto coin for sure.