Strike Payments announced it's integration of the Lightning Network that will allow 400'000 brands, including McDonald's, Starbucks and Walmart to receive payments in Bitcoin if they so choose. Moreover, Robinhood similarly announced it's support for the lighting network.
400'000 companies able to be paid in Bitcoin thanks to the Lightning Network!
As the Bitcoin 2022 conference took place in Miami, Jack Mallers, the founder and CEO of Strike, has caused a stir about the Lightning Network. Strike is a wallet allowing instant payments between people through an overlay of the Bitcoin network, the infamous Lightning Network.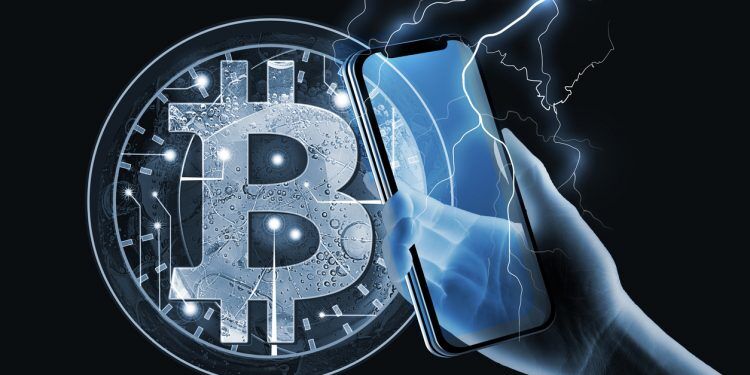 Jack Mallers spoke about a major partnership between his payment gateway Strike in collaboration with Shopify, NCR and Blackhawk Network. This means that no less than 400K brands will be able to accept Bitcoin now.
As if that wasn't enough, we find triple A names such as McDonald's, Walmart or Starbucks to take only a few symbolic examples that will now see BTC added as a payment option.
In order to measure the weight of this announcement, it is important to understand that NCR is one of the world leaders in cash registers and cash machines, and that Blackhawk Network specializes in prepaid gift cards. As for Shopify, it is a titan of e-commerce allowing to easily set up it online stores for millions ofsmall businesses .
However, we still don't know the full scope of this news but we can nevertheless argue that all these brands will be able to receive payments in a few seconds if they wish.
Jack Mallers also pointed out that all this would be possible, regardless of the input and end-of-chain currency. He also highlighted, in his own way, the lack of innovation in payment systems to date.