Shiba Inu saw a huge move upwards in 2021. It was also one of the most important events in the history of cryptocurrencies. This increase caused a massive community of supporters known as the #shibarmy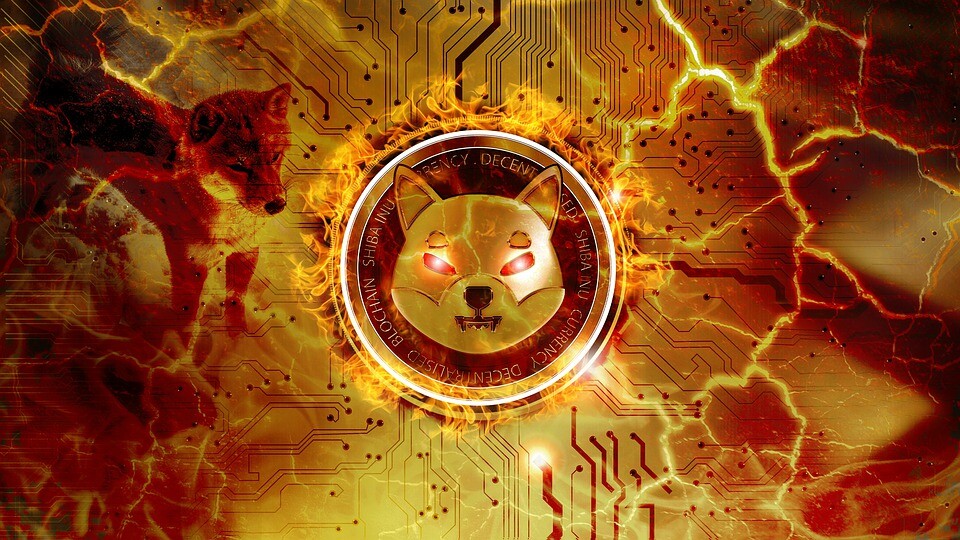 After a somewhat tumultuous period, the cryptocurrency has recovered. It seems to be entering a new bullish setup, according to analysts.
What is the reason behind this? The burn of nearly 180 million SHIB in just 24 hours! This burn caused a sharp permanent drop in supply.
Already a few weeks ago, many companies had announced that they would accept SHIB as a means of payment.
The payment gateway organized that for each transaction performed, a fixed amount of SHIB could be burned. This could significantly reduce the number of tokens currently in circulation at a very fast rate.
A few other causes for this price jump:
Other reasons such as the fanbase of this cryptocurrency and the fact that it is being recognized as a means of payment by top entities, also is a key factor.
Furthermore, the developers of Shiba Inu have also recently announced their ambitions to take part in the metaverse. More specifically, through the sale of "Shiba Lands", which are bits of land for their virtual project called "SHIB: The Metaverse".
Finally, this bullish news around Shiba Inu is promising and signals a great future for SHIB. Stay Tuned!